Exclusivity and excellence
Helping you to have an extraordinary daily life
is the ideal that is foremost in our minds at every moment.
A daily life freed from all constraints,
and full of wonders.
This is why the high quality of the service and of our service providers
is an integral part of our philosophy, the cornerstone
of the Black Door concept.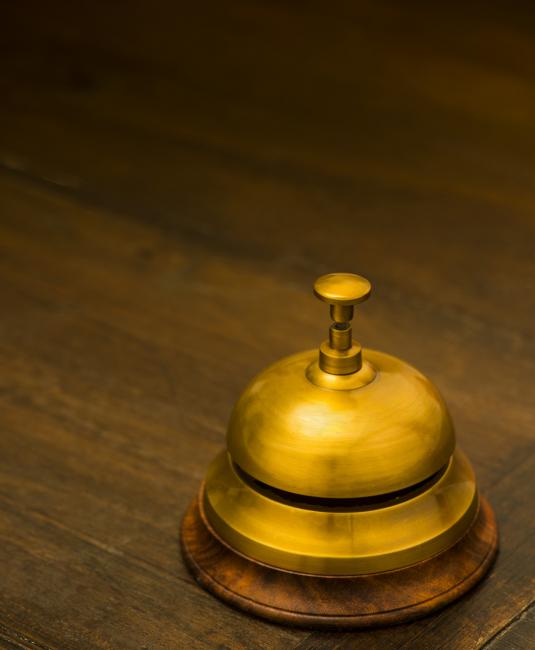 At your service
Getting to know you, seeking to understand you and deciphering your needs are the fundamentals that guide us in creating a unique service experience.
It starts with a concierge who is ready to assist you 24 hours a day, 7 days a week, with a whole team of specialised professionals at his side. Thanks to them, we fulfil our double objective to be both reactive and proactive.

Attentive and rigorous
Each member of our team is dedicated to your satisfaction. Listening carefully to acquire perfect knowledge of your requirements, we respond quickly and efficiently to all your requests. Original suggestions are also offered to you.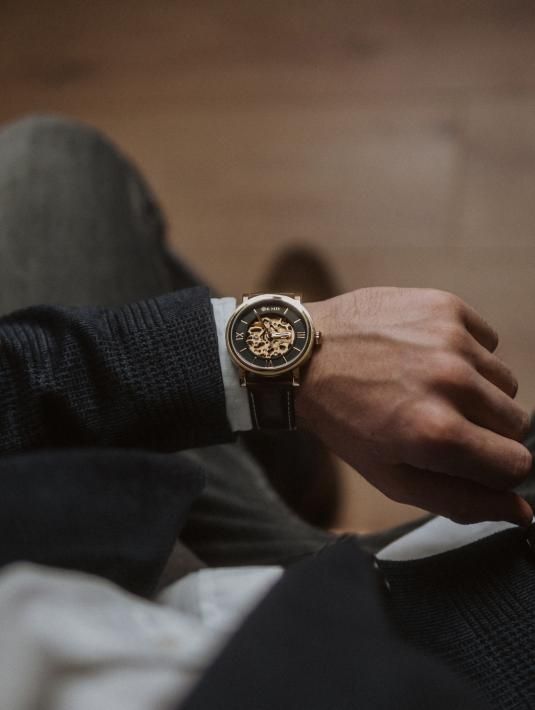 At your service
at any time
Whether you want a good meal at the last minute or need a babysitter, whether you want to take a midnight swim, the wheel of a race car or the reins of a thoroughbred, we are here.
Ask us for the impossible… or wait for us to offer it to you.