After several years of research, recognised medical specialists decided to create Black Door Health.
Black Door Health has developed a new approach that responds to demand and seeks solutions to the problems that are part of our daily lives: stress, fatigue, sleep disorders, gastric ailments, weight gain... It also makes it possible to put in place prevention strategies (cardiovascular pathologies, metabolic syndrome, neuro-degenerative diseases, chronic conditions) and integrates ageing well, eating well, and engaging in sports and exercise activities.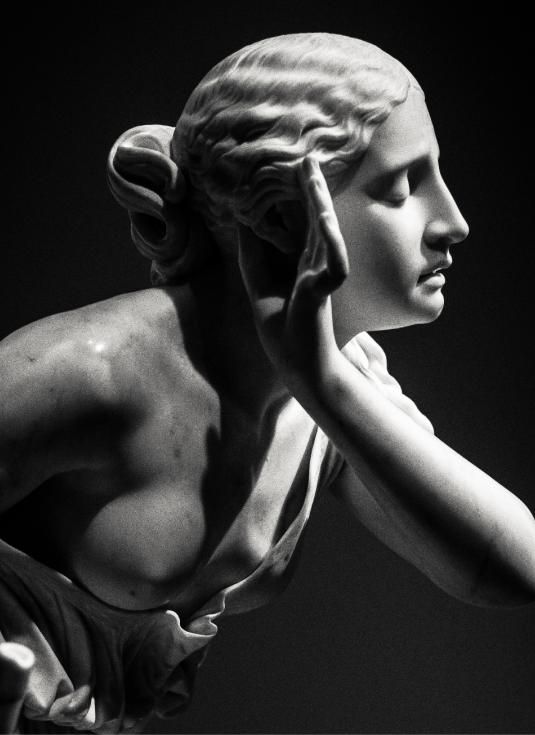 A complete
program
Based on highly targeted and innovative complementary biological and imaging examinations, our approach is rooted in a holistic analysis in which the patient is considered as a whole: body, mind and environment.
The assessments carried out allow you to have a complete and instantaneous overview of the messages that your body is sending you.
The personalised program, led by expert doctors, makes it possible to prevent or correct the stresses and imbalances to which your body is subjected, and this takes place over a cycle of several months, in accordance with your requirements.
Black Door Health aims to provide you with complete and lasting solutions to preserve or regain optimal wellness.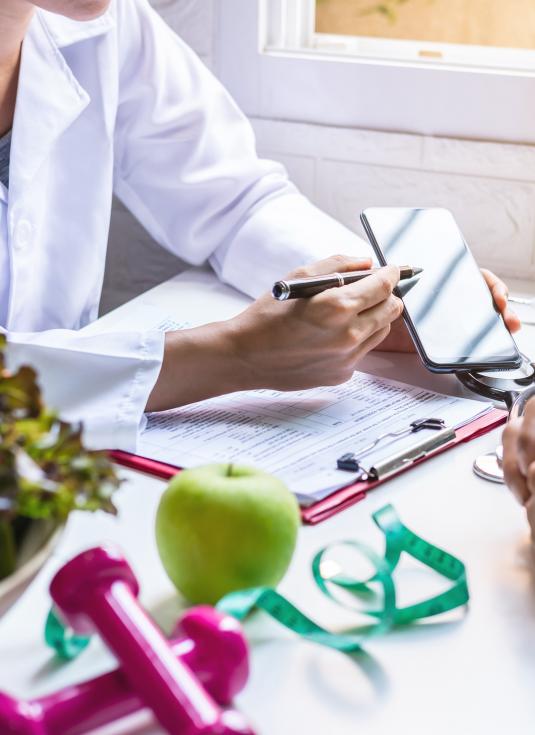 Black Door Health reflects the Black Door ethos by providing you with a full range of top-class services along with complete and personalised offers.